We can offer a range of ethical solutions; from model portfolios with predefined requirements (to fit the needs of most investors); up to bespoke solutions for private individuals, charities and trusts. The range is available for investments of £3,000 upwards.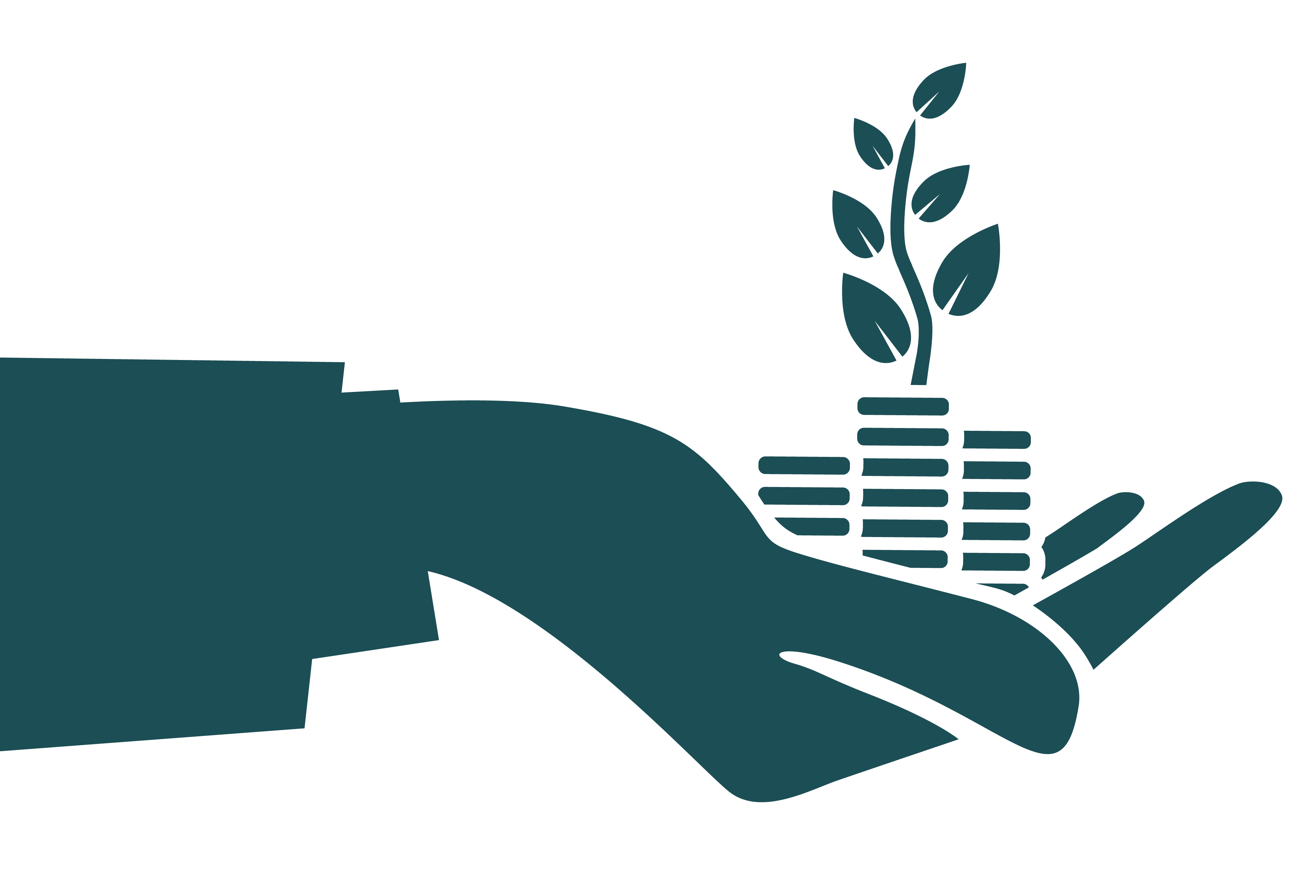 Our ethical portfolios are all discretionary managed multi-asset portfolios which utilise the Whitechurch Investment team's expertise in asset allocation.
The portfolios are managed by the Whitechurch Investment team with Amanda Tovey as Investment Manager and Head of SRI & Direct Equities.
Investments can be placed either directly with Whitechurch or via a number of wrap platforms. Please contact our Business Development Team for more information.
We use Ethical Screening* to screen funds and equities for inclusion in our ethical portfolios.
*Ethical Screening is a company dedicated to enabling the management of money according to investors' ethical values (www.ethicalscreening.co.uk)

For an in-depth version of the timeline above, along with additional Ethical Investment resources, please read our Socially Responsible Investment Guide.